After writing a short script I developed the key art to accompany the film. At the time, I was more interested in the artwork than the short film.
Fast forward to today and here I am considering shooting a short. This may be where the seed was planted.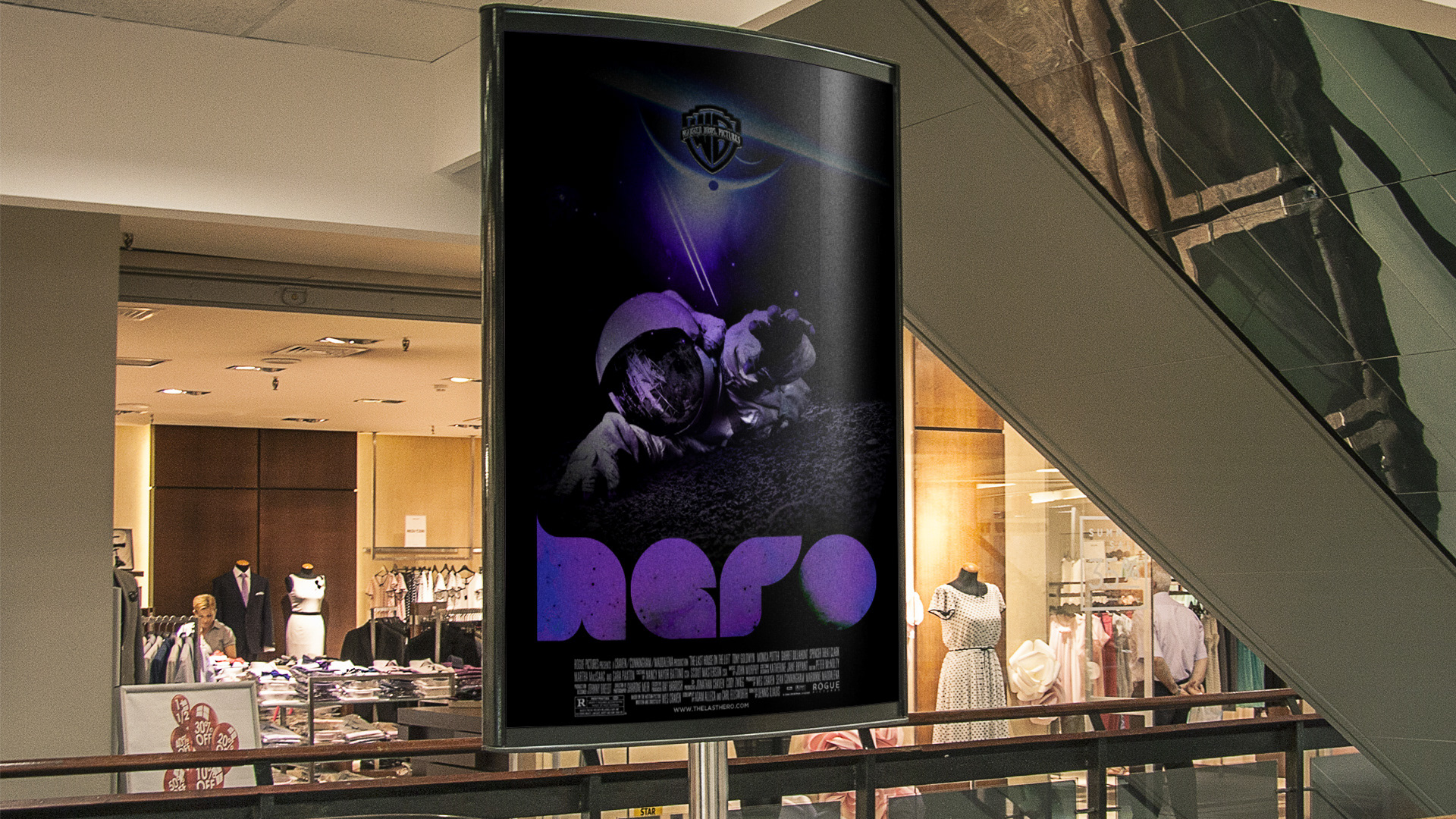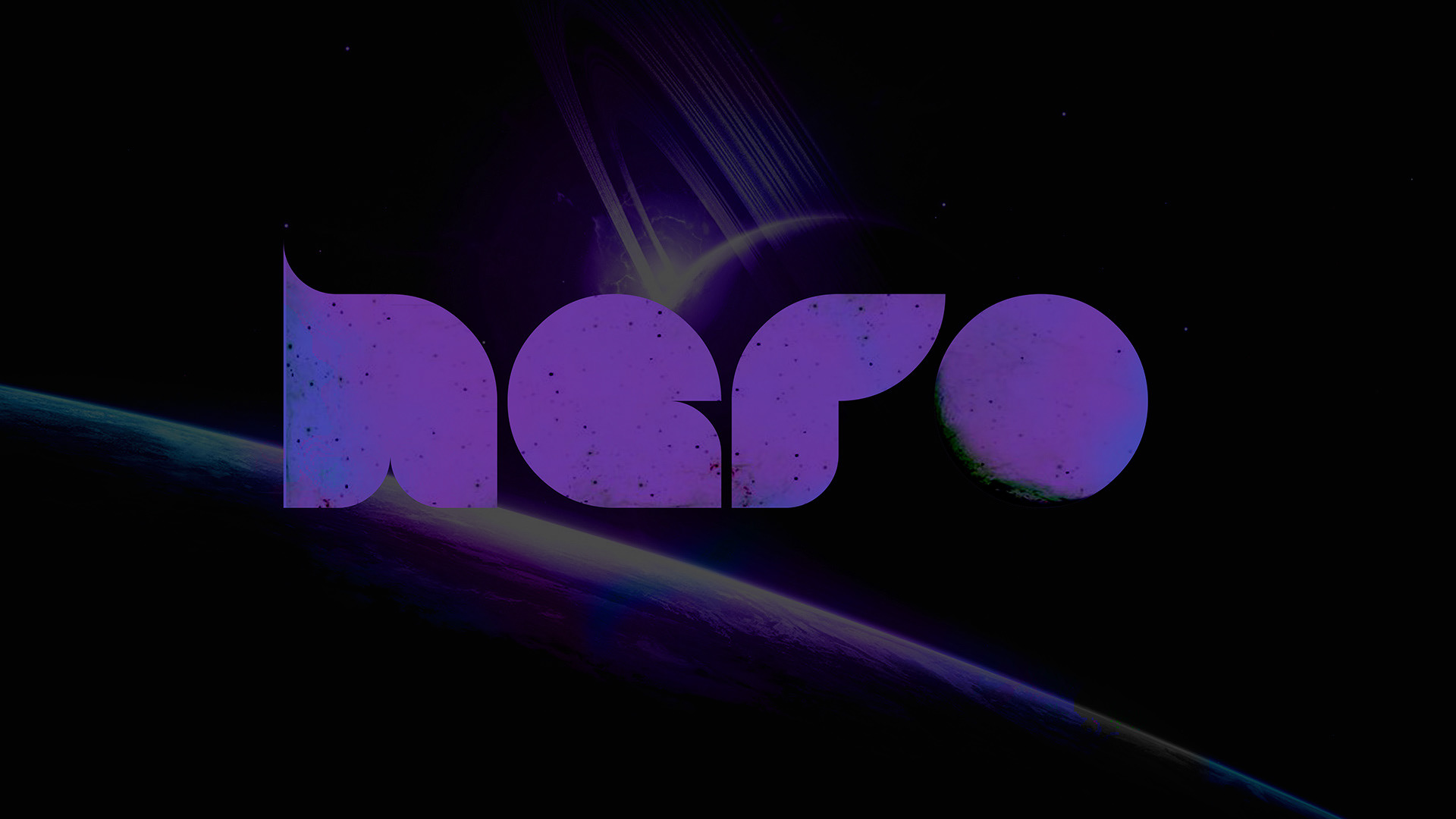 ART DIRECTION| Nicholas Postema   SOFTWARE| Lightroom, Photoshop *images repurposed from Google.
KCAD | Kendall College of Art + Design